Vision
Vision is an advanced momentum oscillator that visualizes momentum strength with overbought and oversold readings.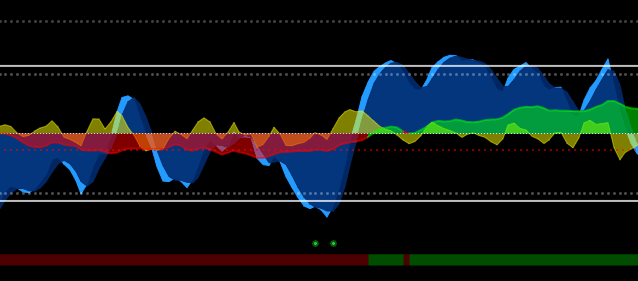 Key components of this indicator
Momentum Waves
The momentum waves visualize momentum strength, you can identify when the trend is losing momentum and strength by paying close attention to them.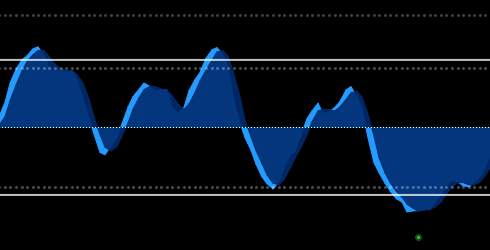 Above the 60 threshold (solid line) the oscillator is considered overbought, and oversold below negative 60. Whenever there is a bullish wave cross below the negative 60 threshold a big green dot will appear.
You can use the momentum waves to follow the trend, detect momentum shifts and to memorize patterns.
Yellow Wave
The yellow wave visualizes the gap between the fast momentum wave and the slow one. Whenever it crosses the zero line a wave cross occurs. This can be used to anticipate upcoming wave crosses.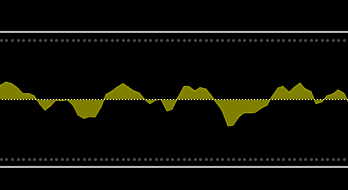 Divergence Detection
Our divergence detection can automatically detect regular and hidden divergences.
We still recommend to manually look out for divergences, since they can be a strong leading indication.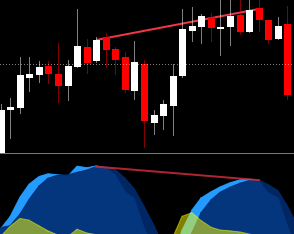 Detection for Momentum Shifts
We have an automatic detection for lower highs and higher lows on our oscillator.
This will help you to get alerted whenever a possible momentum shift is occurring.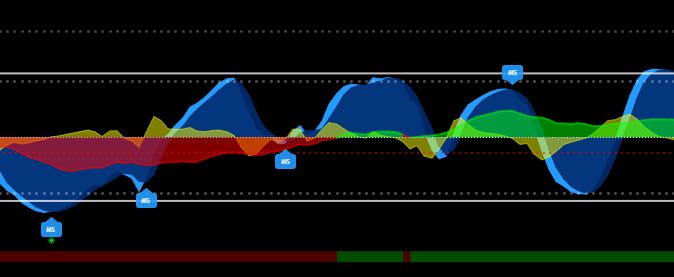 Detection for Momentum Stagnation
Vision will print small "TP" Labels whenever it detects that momentum on the oscillator is stagnating. This often appears multiple candles in advance prior to the actual wave cross.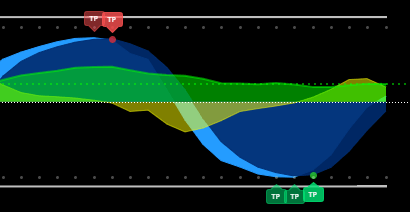 Can be used as a potential take profit, but requires manual user-review.
Moneyflow
The moneyflow will help you to identify the current environment.
It is based solely of price action and helps you to better understand the trend. The bar at the bottom indicates the current moneyflow color.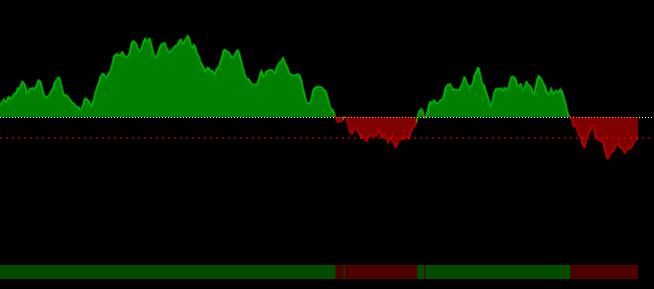 Custom Strategy Builder
Our custom strategy builder allows you to build your own strategy without any coding knowledge.


Configure settings
Select conditions for custom timeframes, under which you're looking to potentially enter a trade.
Configure trigger
Select an optional trigger (e.g. "Bullish Wave Cross" or "Wave Lower High") to generate better signals for potential entries.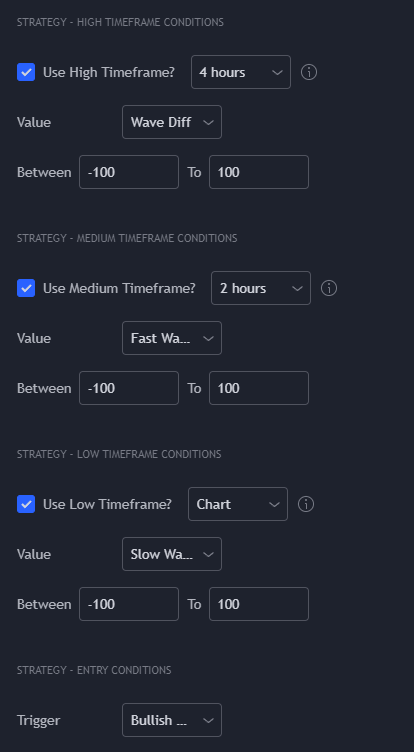 3.
Trade responsibly
Manually review each signal/alert before taking any actions.